Listen
Looper Clip-O-Matic.
Looper clip-o-matic trailer from rcjohnso on Vimeo. Neat video Rian Johnson posted this to his Vimeo yesterday. This string of clips was used to sell Looper. Interesting to seeing where he pulled his ideas from.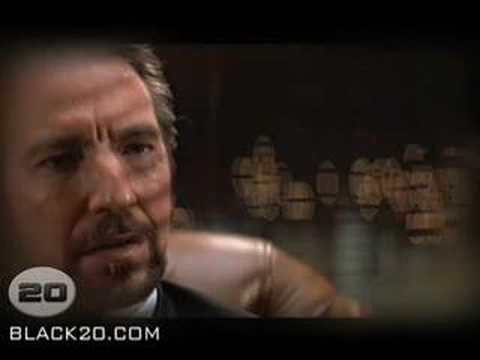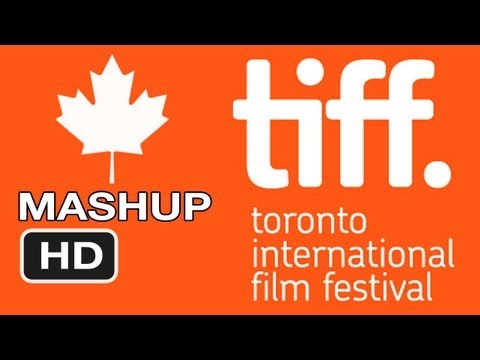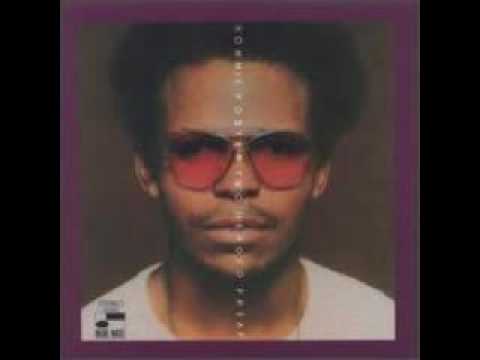 Passin' Me By (Hot Chip Remix) by The Pharcyde on Grooveshark
1 tag
Watch
Watch
2 tags
3 tags
Watch
I did Taylor Swift a favor and came up with the... →
2 tags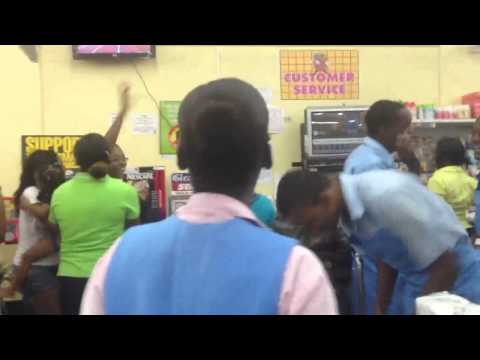 Take Care Tony Sly.
I didn't listen to much No Use For A Name, but Joey Cape and Tony Sly's acoustic album was a favorite during my high school days. Here's to you Tony Sly, and may the afterlife treats you well. Thanks for the music.  Justified Black Eye by Tony Sly on Grooveshark image credit: http://twicolabs.wordpress.com/2012/03/31/artwork-tony-sly/
So there's only one channel in this motel,
madeofmetals: This morning while I was getting ready I was watching Sesame Street. They were doing this bit where some clown was trying to wash his hands but kept washing his feet or his elbows and Elmo would go, "no mister noodle, your HANDS!" and all the tv kids would laugh. Around the fourth or fifth time he couldn't find his hands, I heard a grown man yell from somewhere else in the motel,...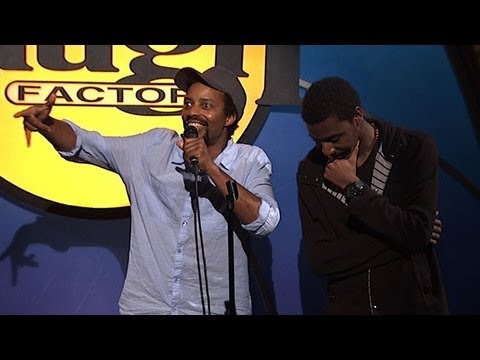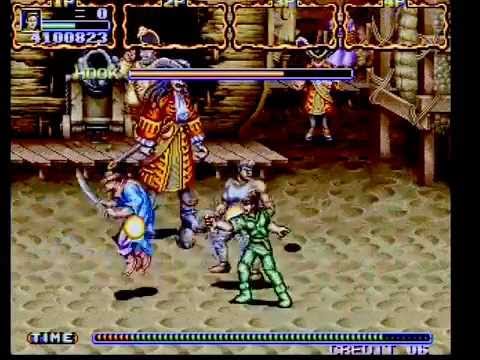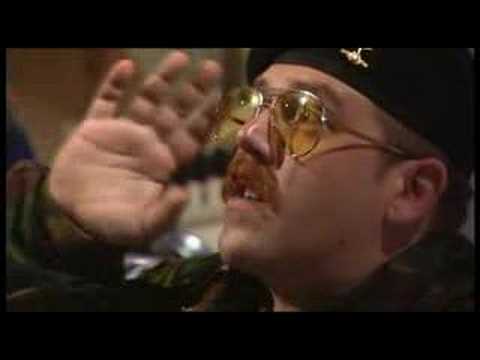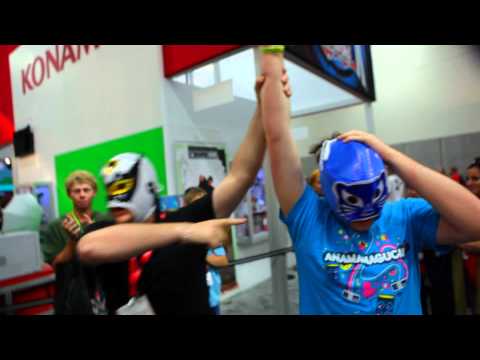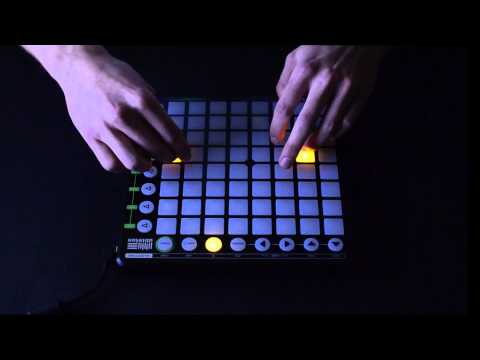 1 tag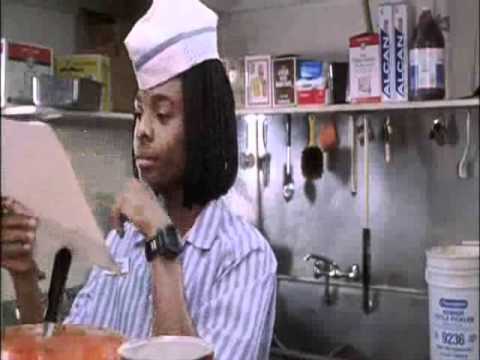 Watch
How is this beast street legal?